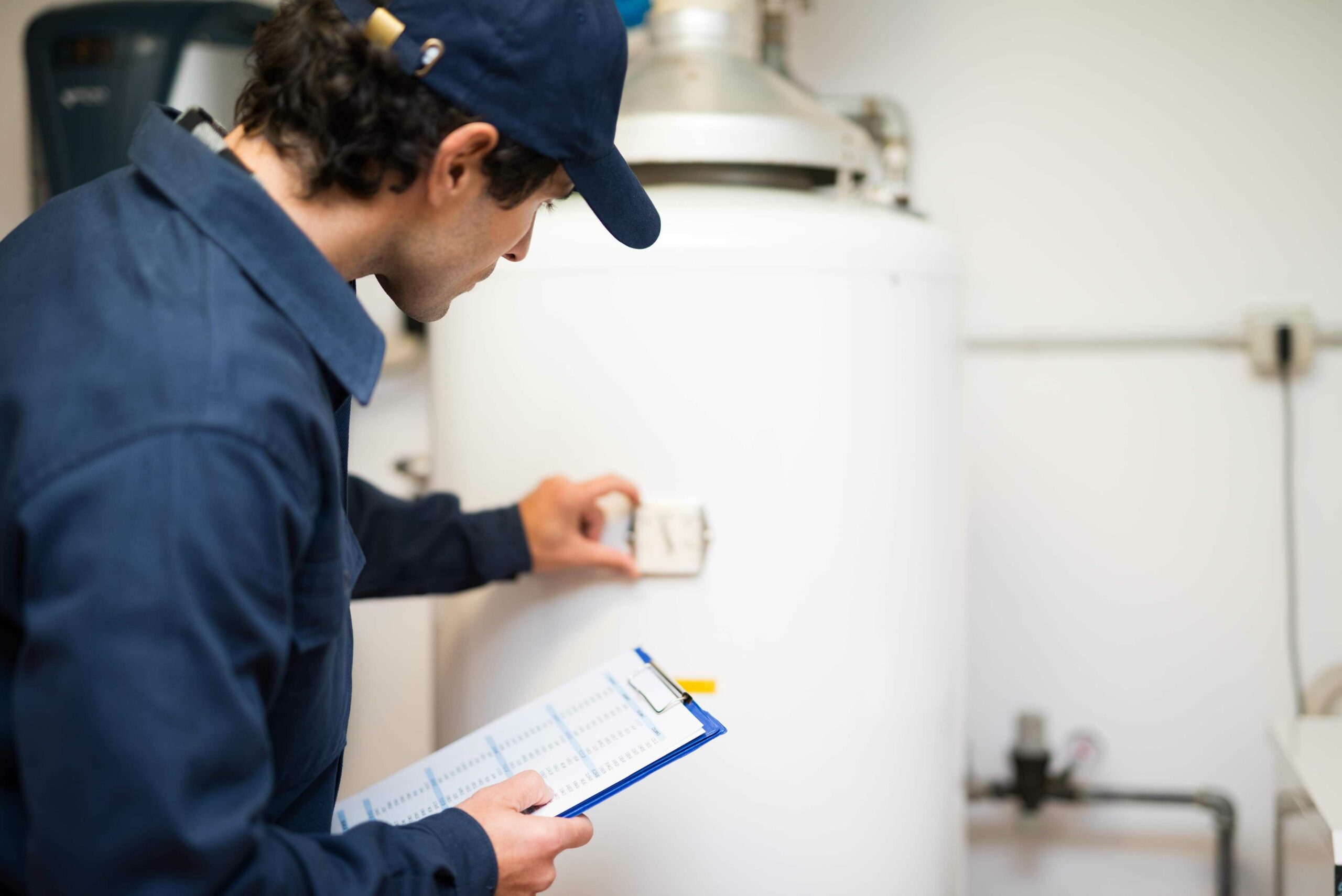 4 Reasons Why Your HVAC Unit May Be Not Working
Call us for HVAC repair in Southampton when your heating & cooling unit malfunctions and creates an unsatisfactory environment at your home. Our heating & cooling technicians bring expertise and dedication to every job, ensuring a fast and efficient repair no matter the type of trouble you endure. Many issues affect the HVAC unit, quickly depleting efficiency and causing a nuisance to everyone in the home. Some of the most common problems that require Southampton HVAC repair include:
Lack of Maintenance
Proper upkeep is vital to the health and vitality of your HVAC system. Twice per year, schedule preventive maintenance service and we'll send one of our technicians to your home to thoroughly inspect the HVAC unit and make any necessary repairs/replacements at this time. Well-maintained HVAC systems experience fewer problems throughout the year, provide more comfort in the home, and operate at a more energy-efficient rate to save homeowners money.
Dirty Air Filters
One of the more common problems with the HVAC system revolves around the air filters used in the unit. A dirty air filter restricts airflow and causes the unit to work harder to keep the home comfortable. This causes parts and components to wear out much faster and also takes its toll on your unit, causing the need for HVAC repair in Southampton more often. Refer to the owner's manual that came with the HVAC unit to learn the necessary frequency of air filter changes and adhere to this schedule. Air filters are sold at most home improvement stores for a few bucks. They're easy to change without the help of a heating and air technician.
Wear & Tear
Many homeowners find themselves in need of HVAC repair in Southampton due to wear and tear. The older the HVAC unit, the more problems it will likely endure, especially if the system isn't well-maintained. Call us and we'll come out and replace those worn out components so you can once again enjoy the comforts that you deserve from your home's HVAC system.
Thermostat Malfunctioning
Believe it or not, many of the common issues homeowners endure with their HVAC unit revolves around the thermostat. Whether the thermostat is improperly set or a component has broken, its probably a good idea to start your search for the culprit of the problem with the thermostat. It is possible that you can repair the problem without the need for one of our technicians to come out to your home.