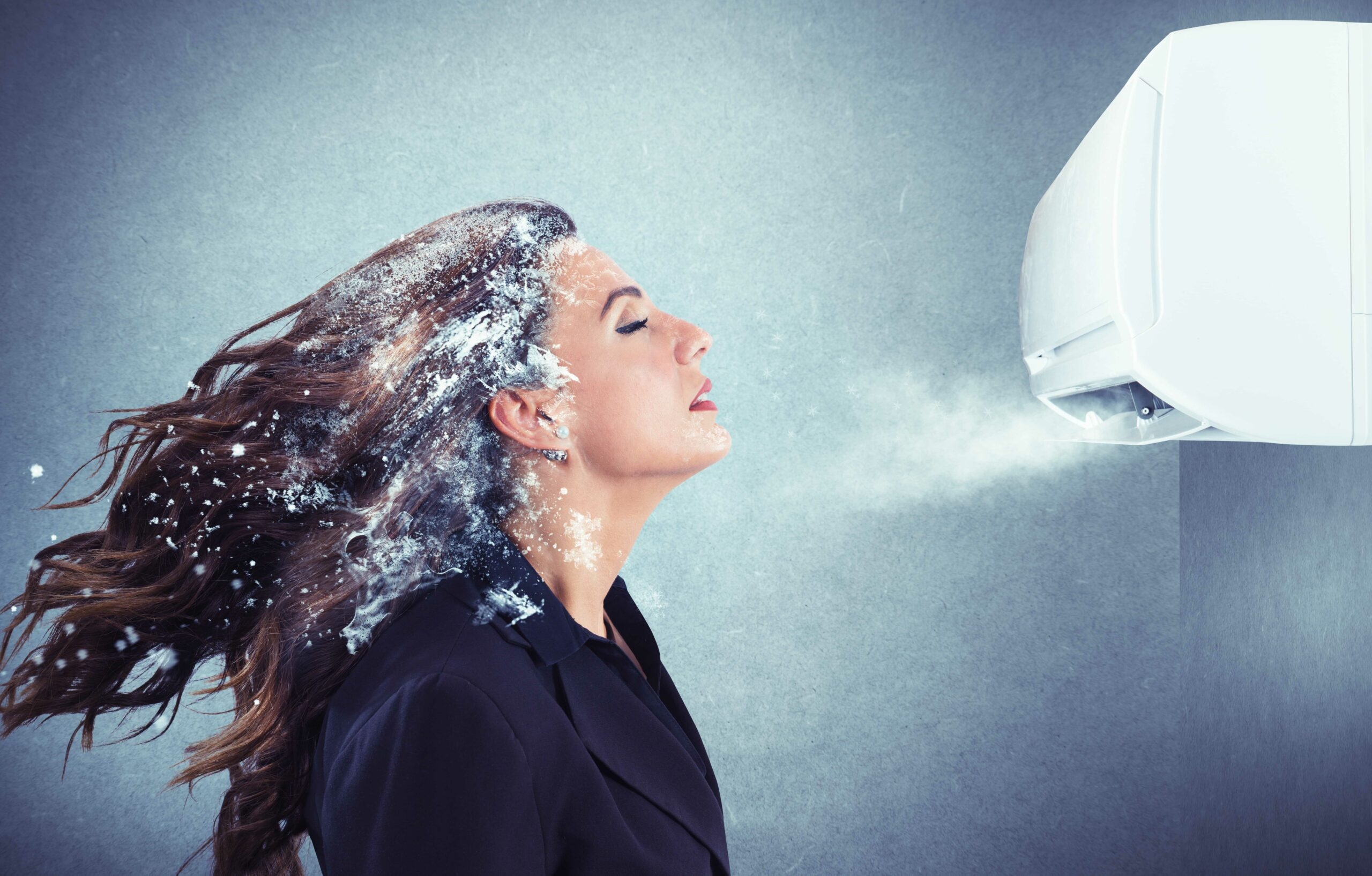 Does Your HVAC Unit Need a Spring Cleaning?
As the weather gets warmer, you may begin dreaming of ice diving and Antarctic vacations. Don't sweat the summer heat, take these steps to cool down your home without breaking the bank.
Poorly functioning air conditioners, including air conditioning in Warminster, will provide less cooling capacity with an increased energy demand. Basic HVAC cleaning and maintenance can keep it running smoothly, and keep you cool in the oncoming summer months.
Cleaning Your Filter
First, make sure you are routinely replacing your air conditioner filter. A clogged filter blocks airflow, significantly reducing your HVAC's capacity. A new filter may reduce the energy consumption by up to 15 percent. Filters for your air conditioning should be cleaned or replaced, depending on whether they are reusable or not, every two months during the cooler months. Check with your manufacturer to see if your unit is compatible with a permanent electrostatic filters, which typically cost under twenty dollars a unit and can be washed and reused for up to ten years.
As your unit begins working harder during the spring and summer months, filter upkeep should be increased to once a month. Also consider increasing your maintenance frequency if you have pets with a lot of hair, as this tends to accumulate in and clog filters quickly.
Cleaning Your Coils
Cleaning off the dirt and dust that accumulates on your evaporator and condenser coils will enhance their ability to absorb heat and increase the airflow of your air conditioning. This should be done once a year. This is a D-I-Y job or if need be, any air conditioning repair company can help you out with this as part of your regular maintenance.
Bringing in a Professional
Many choose to outsource these routine maintenance tasks altogether by bringing in a professional. Not only will a professional service technician be able to keep your HVAC unit in optimal working order, they will also be able to diagnose and fix any other common issues with air conditioning in Warminster. You can expect your technician to regularly inspect your refrigerant levels, your seals, look for refrigerant and seal duct leaks as well as any electrical obstructions.
Preventative maintenance care will keep your HVAC unit working at maximum efficiency, with a minimum in energy and repair costs, keeping your home cool and comfortable even during the most sweltering of summer months.
For more information on Warminster air conditioner repair, read no further and talk to our professional and courteous staff will help you right away! No job is too big or too small for our air conditioner service technicians. Why choose GREEN? We are fully insured for your peace of mind. We ALWAYS provide upfront pricing to keep our customers happy and make sure the job is done right the first time. And as always offer 24/7 emergency air conditioner repair in Abington, Montgomery County, Bucks County, Philadelphia  and surrounding. Honest. Reliable. Affordable. Choose GREEN for all your air conditioning needs.