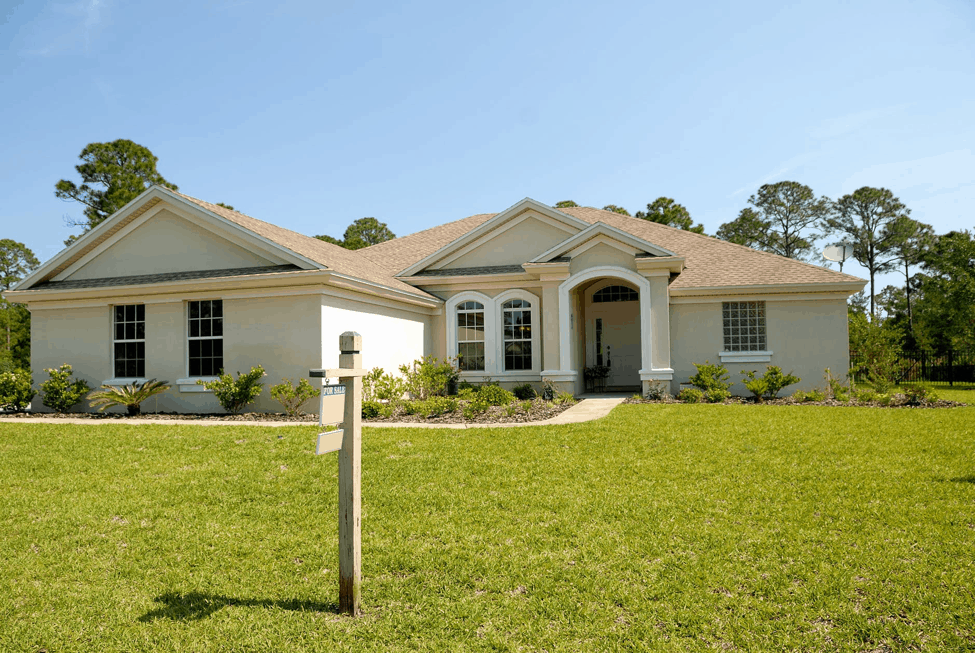 Handy Ways to Improve the Value of Your Home
'If it ain't broke, don't fix it' is a common expression.
However, here is an argument for replacing expensive home appliances before they break.
The main argument for this is that you don't need to live in the house while the air conditioning or boiler (for example) is broken. You don't need to panic and rush to replace the item during a time when it might not be convenient for you.
The main argument against doing this is that you'll be shelling out money on fixing something that isn't broke. The counter-argument to this is that it'll add value to your house when the time comes to sell.
There's a key reason why new homes sell more. It's because the likelihood of having to shell out a ton of money on repairs is far less likely, at least for a few years.
If a buyer hears that a boiler or air conditioning system is brand new, that will usually be enough for them to add an extra grand or so onto their bid. Replacing an appliance like this which is on the brink is likely to cost them far more money. Perhaps even more prevalent on their mind is the stress of living in a house when the boiler or AC breaks.
Sure, if you haven't got the money to throw around on unnecessary upgrades, perhaps this isn't the best idea. But if you've got some spare cash lying around, you can improve your house value with the knowledge you'll get the majority of your cash investment back if you're selling up in the next few years. Plus, you get to enjoy top of the range appliances in the meantime.
Handy Ways to Improve the Value of Your Home
For more information on  air conditioner repair, read no further and talk to our professional and courteous staff will help you right away! No job is too big or too small for our air conditioner service technicians. Why choose GREEN? We are fully insured for your peace of mind. We ALWAYS provide upfront pricing to keep our customers happy and make sure the job is done right the first time. And as always offer 24/7 emergency air conditioner repair in Abington, Montgomery County, Bucks County, Philadelphia  and surrounding. Honest. Reliable. Affordable. Choose GREEN for all your air conditioning needs. Call us now 1.800.975.0969