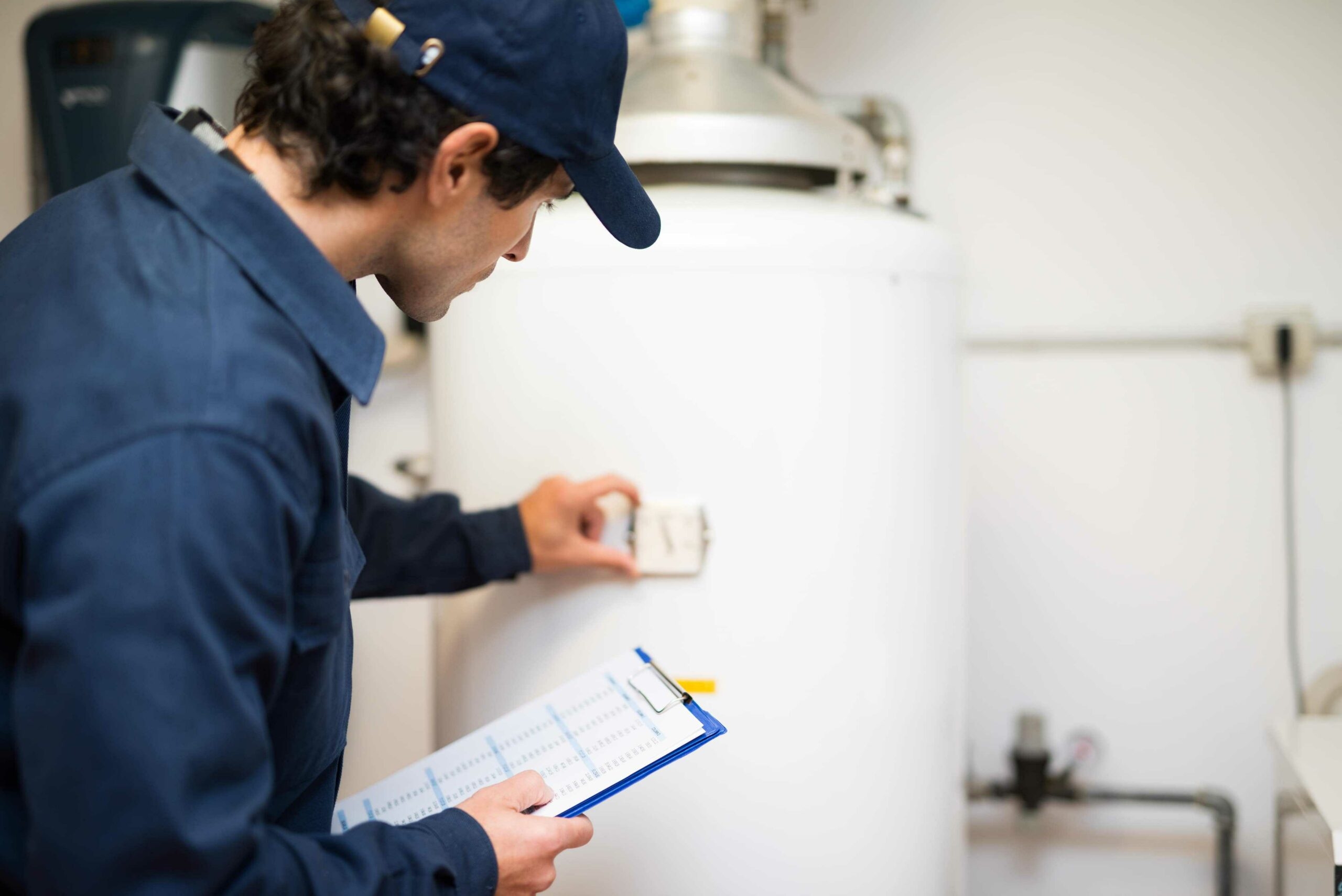 Heat Pump Repair Montgomery County
Did you know that heat pumps are one of the most efficient ways to keep your home warm in the winter AND cool in the summer? Did you know that your air conditioner is actually a heat pump? That's right, sounds misleading, but your air conditioner pulls the warmer air out of your house allowing it to remain cool. That same system in a heat pump just works in reverse in the colder months. Warm air is drawn from outside, goes through a series of condensers and into your home allowing you and your family to stay warm. Most homes have ductwork, but if you live in a particularly older home a heat pump will not work efficiently without the proper channels to run through i.e. ductwork.
Heat Pump Maintenance and Repair: What Should I Do?
As you know any machine needs maintenance especially machines that are constantly in use. Therefore it must be maintained regularly. If you are not familiar with the maintenance that goes into these machines it is best to call a professional or risk damaging the unit. Otherwise you need to schedule routine check-ups, just like your car needs oil changes and inspections, if you spend a little more attention to the unit the downtime for repairs will be minimal and the temperature inside your home will stay comfortable.
New Heat Pumps: Which Are The Best?
As you may already know there are what seems like an endless amount of brands when it comes to heat pumps for example Mitsubishi, Goodman, Coleman, Rheem, Trane, and the list goes on and on. What you really want to look for is the energy rating. Look for an energy star qualified model. On average, they are 9% more efficient that standard models. That means more money in your pocket when those utility bills come in the mail.
If your home has a heat pump or you were considering installing one it is best left to a professional like Green HVAC. Our Montgomery County heat pump experts can help you choose what the best option is for your home or if you already have a system in place, they can provide you with the experience and professionalism that you deserve to keep your system up and running. Call today! 215-333-9700