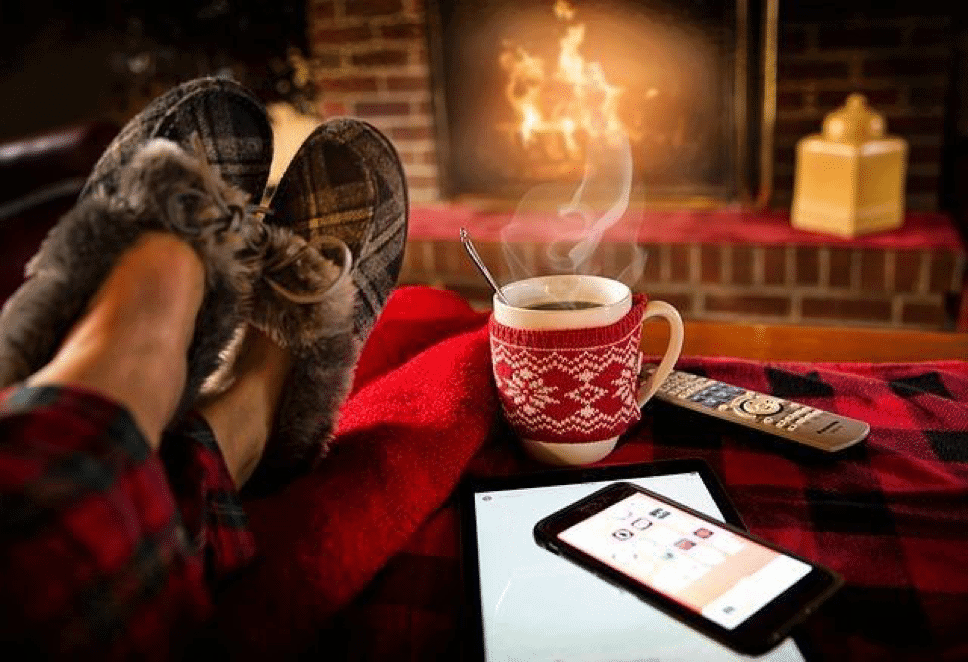 How to Lower Your Heating Costs
With winter on the way and an inevitable rise in energy bills on the horizon, many people are looking for ways to save some money. Having an efficient, modern HVAC system is the first step, but there are also a number of things you can do to cut down on your winter heating bills.
Lower Your Thermostat
This one may seem pretty obvious, but most people would be surprised to see how much they can save simply by lowering the temperature by a few degrees.
Use a Programmable Thermostat
As well as simply keeping your home a little bit cooler, you can also significantly reduce your usage by programming your thermostat to reduce heat when you need it less. Lowering the temperature while you sleep and when everyone is gone during the day can make a huge difference.
Get a Professional Checkup
Your furnace works hard and needs some occasional attention. Electric and oil furnaces should be professionally inspected every year, and even gas furnaces should be given a look every couple of years. In Pennsylvania or New Jersey, call the experienced HVAC specialists at Green HVAC to make sure your heating system is working at full capacity.
Turn Down Your Water Heater
Similar to your furnace, just lowering the temperature of your water heater by 15 or 20 degrees won't be particularly noticeable but will save you money.
Weatherproof Your House
Gaps and leaks around your home are among the biggest culprits when it comes to escalating heating costs, as they let heat escape and let cold air in. Carefully check all windows, doors, vents, ducts, and chimneys to ensure you aren't spending hard-earned money to heat the great outdoors.
Re-Use Existing Heat
Allowing heat to escape into the living areas once you are finished in the shower, the kitchen and the laundry room keeps heat you have already generated from going to waste.
Harness the Power of the Sun
If you have windows that face the sun be sure to keep blinds and curtains open during the day to get as much warmth as possible from those brief winter rays.
While higher energy bills are a simple fact of winter, that doesn't mean you should pay any more than is necessary. Talk to the energy experts at Green HVAC to find out how to make your home as efficient as possible.
How to Lower Your Heating Costs
For more information on air conditioner repair, read no further and talk to our professional and courteous staff will help you right away! No job is too big or too small for our air conditioner service technicians. Why choose GREEN? We are fully insured for your peace of mind. We ALWAYS provide upfront pricing to keep our customers happy and make sure the job is done right the first time. And as always offer 24/7 emergency air conditioner repair in Abington, Montgomery County, Bucks County, Philadelphia, and surrounding. Honest. Reliable. Affordable. Choose GREEN for all your air conditioning needs. Call us now 1.800.975.0969