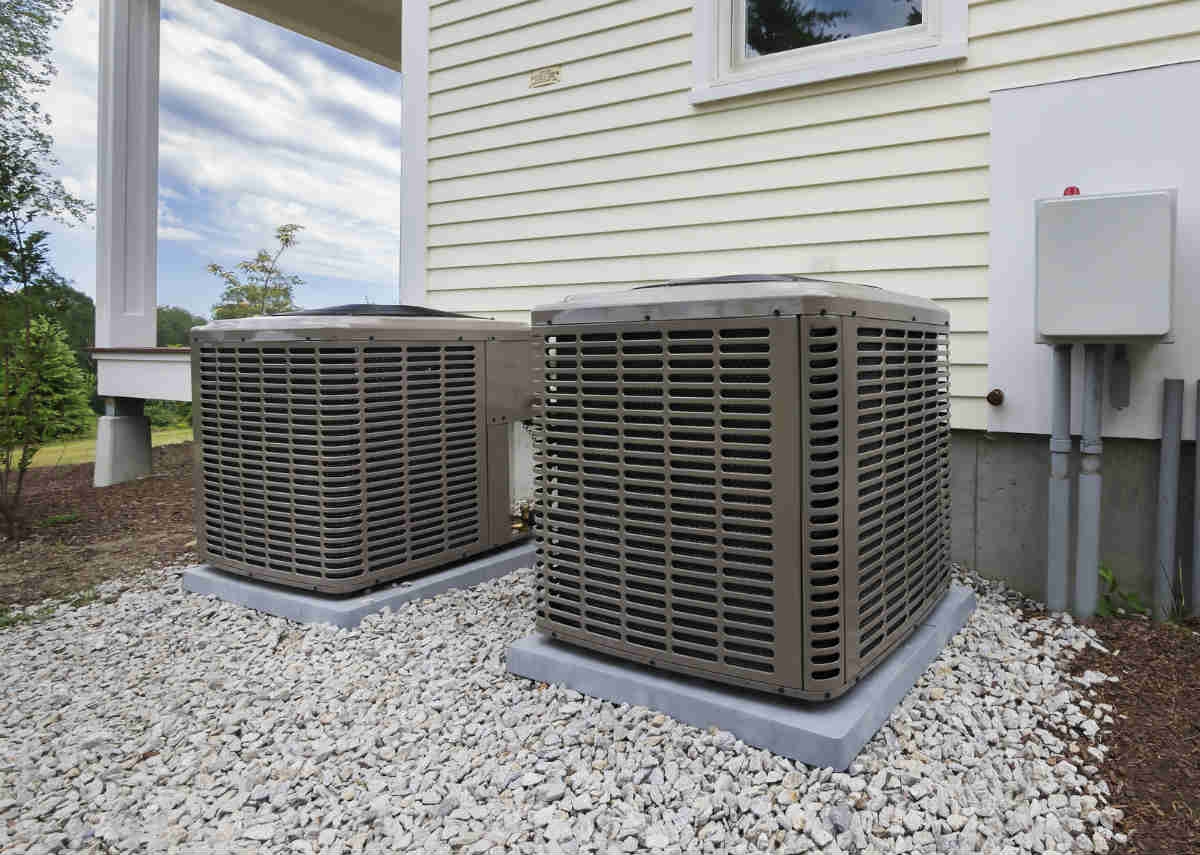 Your HVAC System and Pests
A properly working HVAC in Philadelphia is a great way to stay completely comfortable. However, a pest in your HVAC system can send that comfort right out the window. Since there are openings within this system, they make good entrances for bugs to crawl through. Luckily, there are things you can do to keep pests at bay
Seal Off Entryways 
Placing a protective screen over a vent can do a lot of good for preventing bugs from getting inside your house. However, even if a screen is up, pests may still be able to get in through small cracks and dents. Tiny slivers can create drafts, which not only make your home lose cool air, but it also makes for a good entrance for bugs to get into. 
Spray Routinely
Even if you do not see any bugs around, it never hurts to get your HVAC in Philadelphia professionally sprayed once every so often. In the event nothing is found, the spray will still help keep it that way. These sprayings should be done once every six months.
Get HVAC Maintenance 
In addition to getting pest control every once in a while you should also get your heating and air conditioning system inspected frequently. The professional will get in there to clean and repair the components, and if the expert finds bugs, then the proper action can be taken at a later time.
Eliminate Excess Moisture
Puddles of water around your HVAC system can attract pests. After all, bugs need water to live. You need to eliminate any leaks immediately once they are discovered. You can also invest in a dehumidifier to make your system not as humid.
Pests are intuitive. They are drawn to your abode for its heat and water supply. Keep your HVAC in Philadelphia in good shape by ensuring no bugs are able to get in.
HVAC System in Philadelphia
For more information on  air conditioner repair, read no further and talk to our professional and courteous staff will help you right away! No job is too big or too small for our air conditioner service technicians. Why choose GREEN? We are fully insured for your peace of mind. We ALWAYS provide upfront pricing to keep our customers happy and make sure the job is done right the first time. And as always offer 24/7 emergency air conditioner repair in Abington, Montgomery County, Bucks County, Philadelphia  and surrounding. Honest. Reliable. Affordable. Choose GREEN for all your air conditioning needs. Call us now 1.800.975.0969