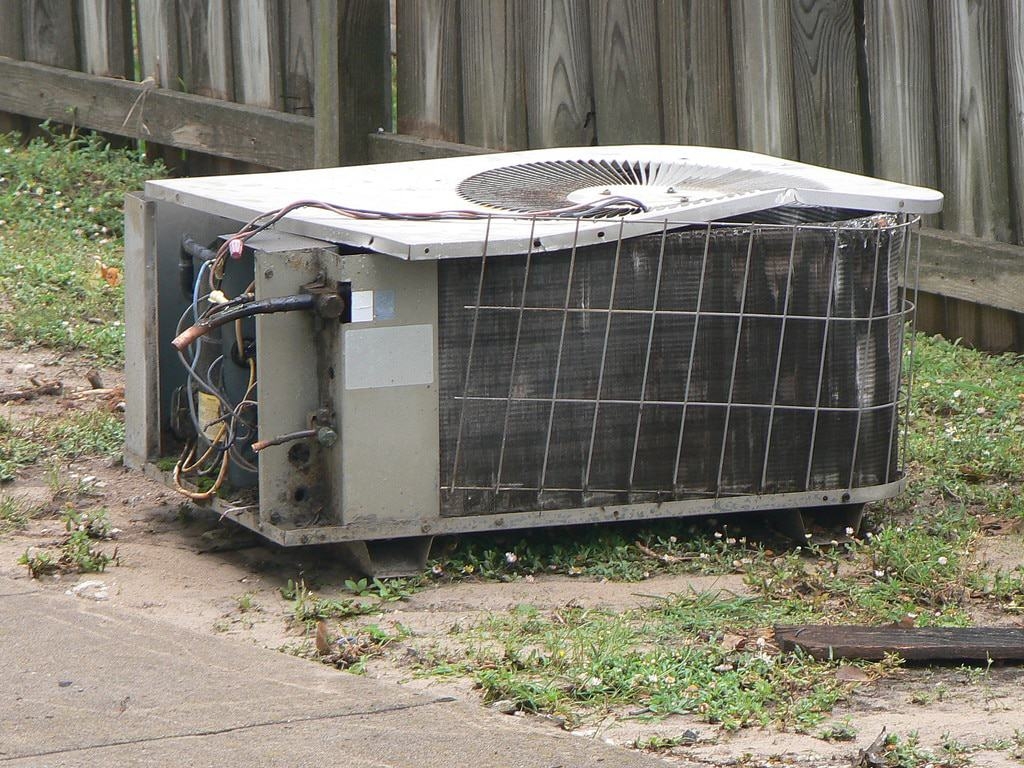 Is Your Old HVAC Unit Costing You Money?
The answer is probably yes. Philadelphia HVAC specialists often get called in during winter and summer when energy bills mysteriously spike. The question then becomes, is investing in a new HVAC unit going to save you enough money to make it worth your while? With new advancements in technology, and a renewed concern for energy efficiency, EnergyStar rated HVAC units and appliances have made their entry point into the American psyche not only to reduce your energy costs on a monthly basis, but also as a way to do your best to reduce your carbon footprint and go green.
The Checklist and Potential Savings
Energy Star has created a checklist for homeowners to help them decide when the time is right to replace their old unit. The problem, of course, is that these checklists err very much on the side of replacing sooner rather than later, and that's because they're ecologically minded, not economically minded. For homeowners, the choice is far more likely to be dictated by economics than it is ecology, but the truth of the matter is, energy bills can spike a great deal because of older model HVAC units. You could end up saving yourself anywhere from $25 to $150 dollars a month with replacement. While an upgrade may cost you a financial hit in the short term, it can end up saving major money over the long term.
More Savings
There are number of ways other than refitting your home with a new HVAC unit that can save you money. The problem is that none of these are going to save you as much as quickly as replacing an old HVAC unit will, and many of the options will be ineffectual without first tackling the problem of the HVAC unit.
If you think your energy bills are too high, and are looking for to upgrade to a newer Energy Star rated system, let Green Heating, Cooling, and Electric, Philadelphia's premier HVAC company  help you pinch those pennies, and save your money for doing the things that you love, with the people you love.
Is Your Old HVAC Unit Costing You Money?
For more information on  air conditioner repair, read no further and talk to our professional and courteous staff will help you right away! No job is too big or too small for our air conditioner service technicians. Why choose GREEN? We are fully insured for your peace of mind. We ALWAYS provide upfront pricing to keep our customers happy and make sure the job is done right the first time. And as always offer 24/7 emergency air conditioner repair in Abington, Montgomery County, Bucks County, Philadelphia  and surrounding. Honest. Reliable. Affordable. Choose GREEN for all your air conditioning needs. Call us now 1.800.975.0969