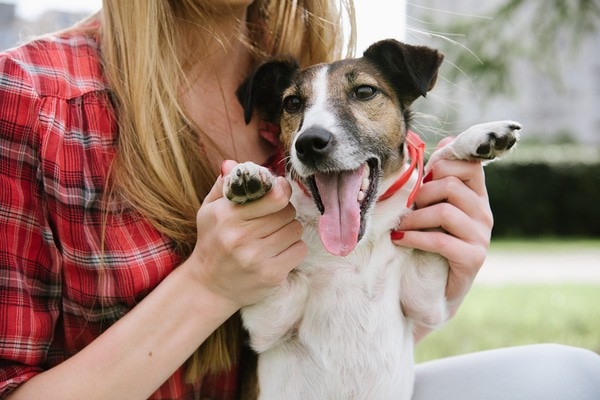 Keeping Your HVAC Unit in Top Shape With Pets
Your pet gives you and your family a lot of joy and happiness. Whether it is watching your cat prowl around the home like a lion, or playing ball with your dog, your pet can be a frequent bright spot in your life. Of course, though, a pet comes with added responsibility. One area that is often overlooked by pet owners is the strain all of that fur might put on a heating and air conditioning unit. The good news is that there are simple things you can do to keep your HVAC in Philadelphia in tip-top shape.
Professional Maintenance
Furry animals definitely cause your HVAC unit to run a little harder. With the help of a qualified HVAC technician some routine maintenance will go a long way toward keeping your house clean.
Get your ducts inspected on a yearly or semi-annual basis. A technician can determine if cleaning is warranted. A thorough cleaning of the ducts will help the HVAC unit work better and provide fresher air to your home.
Upgrade your filters.
Switch to a smart thermostat
These three simple, yet effective measures can help maintain your HVAC in Philadelphia.
Personal Maintenance
There are also a number of things you can do yourself to make things easier on your heating and cooling unit. For starters, keeping a clean home will reduce the amount of fur that will go into your ducts and filters. Keeping your pet clean with frequent baths and brushings will likewise limit the amount of fur in the air. You can also replace your filters on a regular basis; this will make your unit work more efficiently and reduce energy usage. Finally, you can turn the thermostat down in the winter and up in the summer when only the pets are at home.
Working these methods into your routine will have multiple benefits. It will strengthen your HVAC in Philadelphia and will keep your home clean and fresh.
Keeping Your HVAC Unit in Top Shape With Pets
For more information on  air conditioner repair, read no further and talk to our professional and courteous staff will help you right away! No job is too big or too small for our air conditioner service technicians. Why choose GREEN? We are fully insured for your peace of mind. We ALWAYS provide upfront pricing to keep our customers happy and make sure the job is done right the first time. And as always offer 24/7 emergency air conditioner repair in Abington, Montgomery County, Bucks County, Philadelphia  and surrounding. Honest. Reliable. Affordable. Choose GREEN for all your air conditioning needs. Call us now 1.800.975.0969