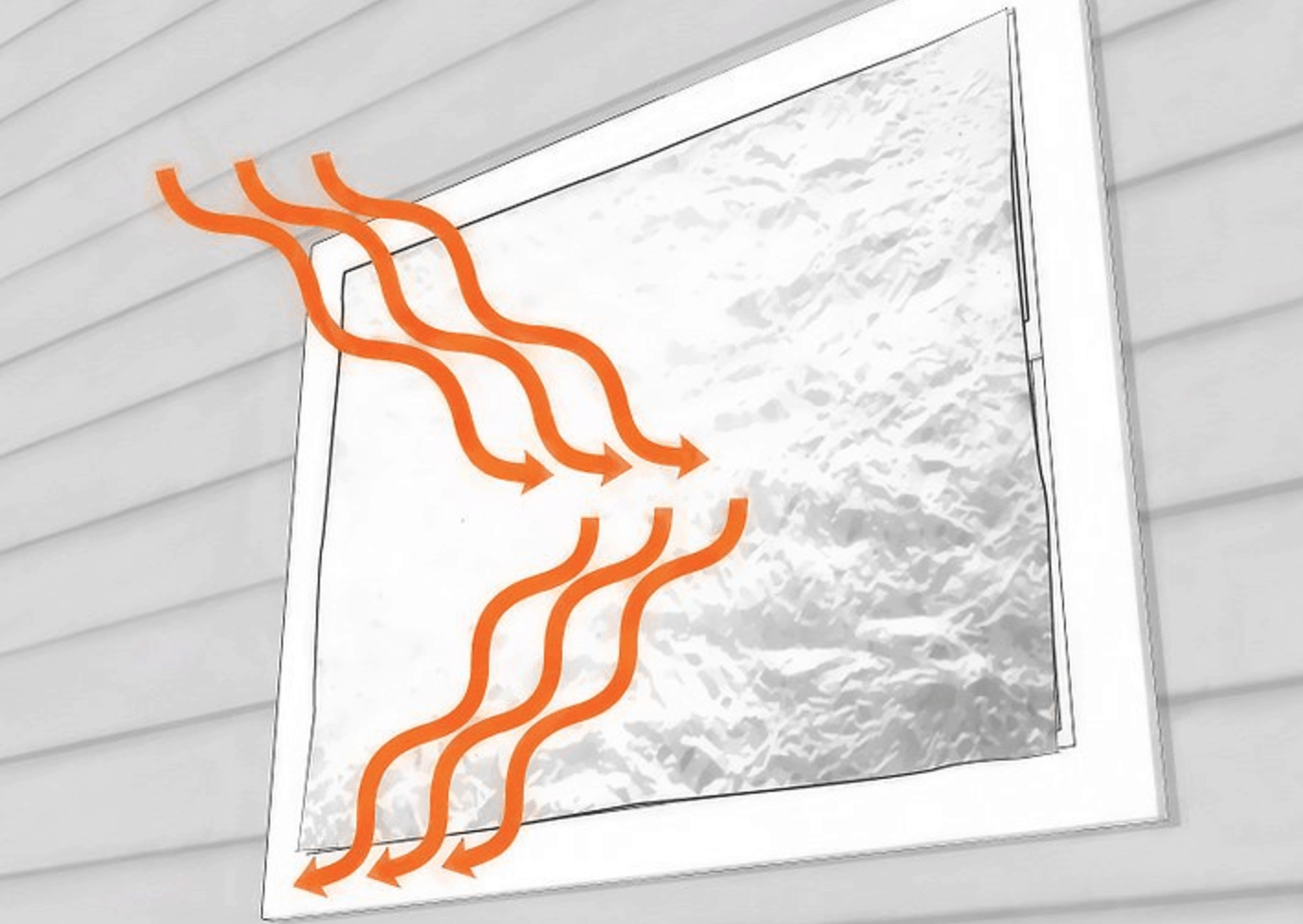 Preparing Your Windows and Screens for First Summer Heat Wave
Summertime means it is about to get hot outside. You want to make sure your HVAC in Philadelphia is fully operational so that you can blast some AC inside your living room once in a while. However, it can also be good to save on your power bill and open a window to get some fresh air inside your home. Make sure you take care of your home's screens and windows during this season.
Clean Dirt From Screens
You may not be able to see it, but dirt and other pieces of debris accumulate on window screens over time. This makes it more difficult for a breeze to come through. In order to clean your screens, you need to remove them completely. Take them out to the yard, and hose them down. You can scrub them for a more thorough cleaning, and once they are dry, you can install them back into window frames.
Wash Windows
The best time to wash your windows during the summer is when it is partly cloudy outside. You do not want sunlight shining in your face when you are trying to do chores. It is good to use a squeegee to eliminate any soapy residue so that you do not end up with streaks.
Apply a Windshield Treatment
Instead of constantly trying to remove dirt from your windows, you should attempt to prevent debris from building up in the first place. A windshield treatment, meant for cars, can be applied to keep pollen and other particles at bay. Generally, you only need to do this once a year.
To keep cool, there are some summer HVAC tips you can also follow, such as replacing the air filter and cleaning out the system annually. By taking care of your windows and HVAC in Philadelphia early on in the summer, you will be a lot more comfortable inside your own house.
Preparing Your Windows and Screens for First Summer Heat Wave
For more information on  air conditioner repair, read no further and talk to our professional and courteous staff will help you right away! No job is too big or too small for our air conditioner service technicians. Why choose GREEN? We are fully insured for your peace of mind. We ALWAYS provide upfront pricing to keep our customers happy and make sure the job is done right the first time. And as always offer 24/7 emergency air conditioner repair in Abington, Montgomery County, Bucks County, Philadelphia  and surrounding. Honest. Reliable. Affordable. Choose GREEN for all your air conditioning needs. Call us now 1.800.975.0969