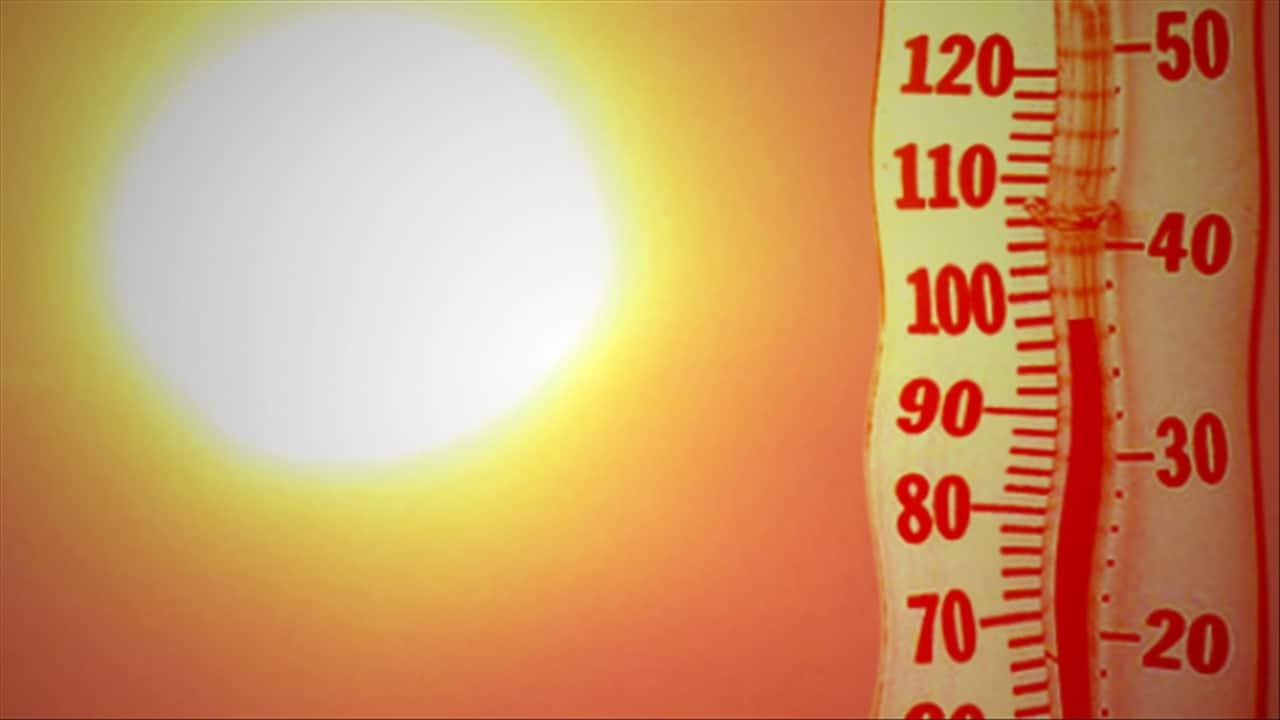 Staying Cool During Philadelphia Summers
Staying cool during intense summer heatwaves in Philadelphia can be difficult. However, when you think about running your HVAC in Philadelphia, you may want to consider alternate methods of cooling your home.
Reasons To Avoid Running Your Air Conditioner
The most obvious reason to avoid running your HVAC system is the cost. Relying solely on your air conditioning unit to cool your home can easily double the price of your power bill. A second reason is that conserving energy is better for the environment. By not running your HVAC in Philadelphia, you can help protect the environment by conserving that extra energy. 
Ways To Stay Cool
There are many ways to deal with the summer heat that may help you keep your power bill low and conserve energy. To avoid running your air conditioner constantly, try some of the ideas listed below.
Avoid wearing layers of clothing. Choose single-layer outfits made of loose-knit fabrics.
Take quick, cold showers or jump in the pool. Cold water can keep you cool until it evaporates from your skin.
Use a fan to circulate air. Many times, even the circulation of hot air can make you feel cooler than sitting in non-circulating air. This is especially true during more humid days of the summer.
Keep your house cooler by closing curtains and blinds during the hottest parts of the day.
If you are still unable to find relief from the heat, then you may need to rely on your HVAC. Running your air conditioner for short periods of time to make the house comfortable may be more cost efficient than running the unit all day. You can consider running it just during times that matter to you, such as while you sleep.
Finding alternate ways to cool off during the summer can have a great impact on how much money you shell out each month. By not running your HVAC in Philadelphia frequently, you can both cut costs and help the environment.
Staying Cool During Philadelphia Summers
For more information on  air conditioner repair, read no further and talk to our professional and courteous staff will help you right away! No job is too big or too small for our air conditioner service technicians. Why choose GREEN? We are fully insured for your peace of mind. We ALWAYS provide upfront pricing to keep our customers happy and make sure the job is done right the first time. And as always offer 24/7 emergency air conditioner repair in Abington, Montgomery County, Bucks County, Philadelphia  and surrounding. Honest. Reliable. Affordable. Choose GREEN for all your air conditioning needs. Call us now 1.800.975.0969