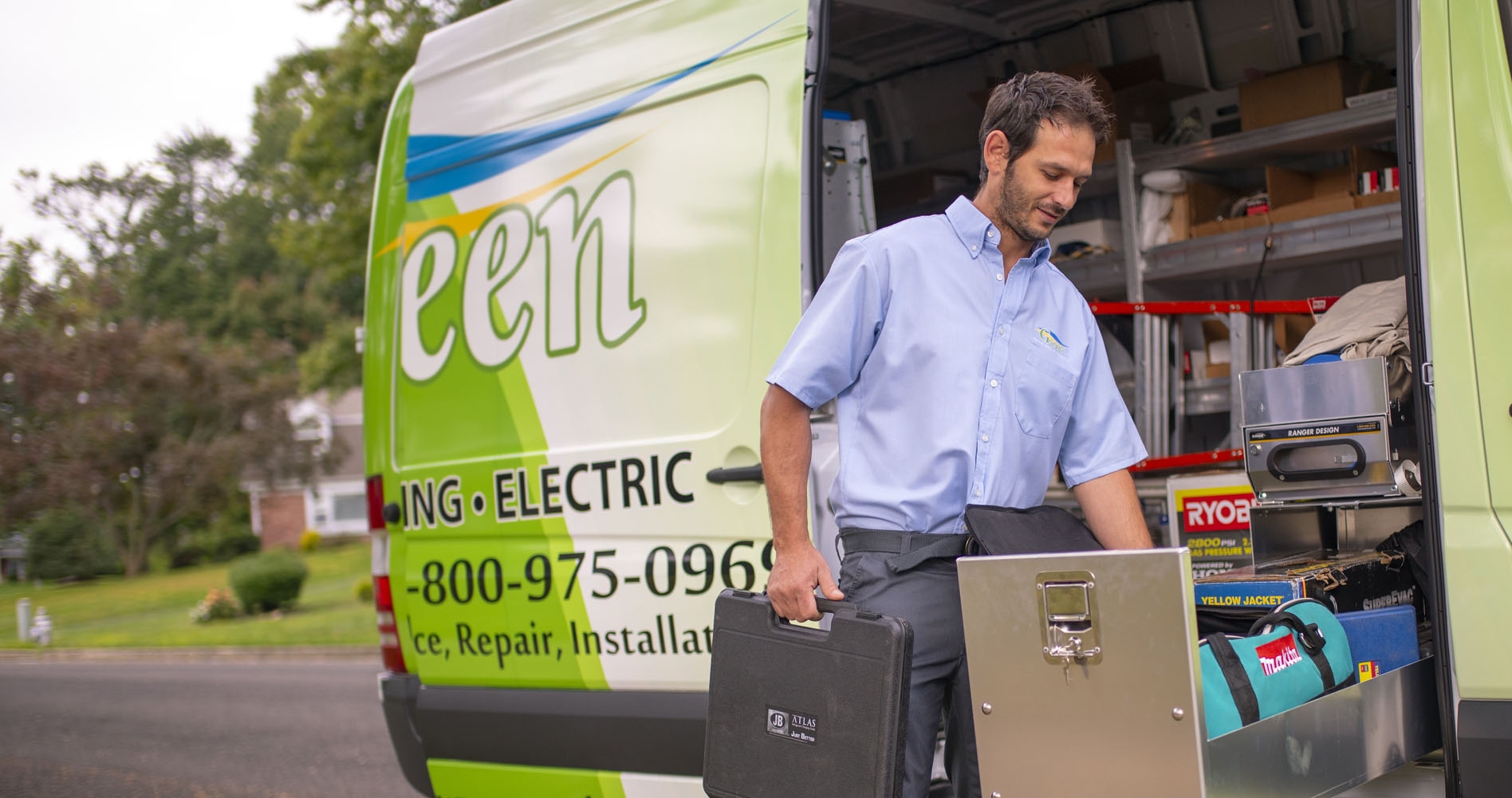 Licensed Electricians Montgomery County: Top 5 Rules for Electrical Safety
Licensed Electricians Montgomery County
As the summer winds down and we gear up for the holiday season many people will start to decorate their home with different ornaments, lights, and other embellishments. Decorative lights, as pretty as they might look, can cause electrical fires if not properly handled. Remember these tips when using decorative lighting this holiday season:
1. DON'T connect every plug into one extension cord as it can start a fire or damage your homes electrical system.
2. DON'T leave electrical cords out where pets can potentially chew on them or people can trip on them.
3. DON'T pull an electrical cord out of the wall unless it's from the base of the plug.
4. DO put safety covers on all unused electrical outlets.
5. DON'T keep anything electrical near water. All it takes is one mishap for someone to get electrocuted.
Remember these tips this upcoming season. Need a licensed electrician in Abington, a licensed electrician in Ambler, or a licensed electrician in Blue Bell? Call Green Heating, Cooling, & Electric for any of your HVAC needs. Proudly serving Abington, Ambler, Blue Bell and surrounding areas!
Do you have a bigger project around the house that needs to be tackled? Need electrical contractors in Ambler, electrical contractors in Abington, or electrical contractors in Blue Bell? Do you have outdoor lighting, indoor lighting, or a fuse box that needs to be updated? At Green Heating, Cooling & Electric our licensed electricians offer 24/7 availability for electrical repair in Abington, electrical repair in Ambler, and electrical repair in Blue Bell.
No job is too big or too small for our electrical contractors in Abington. Why choose GREEN? We are licensed electricians in Ambler, Abington, and Blue Bell and are fully insured for your peace of mind. We ALWAYS provide upfront pricing to keep our customers happy and make sure the job is done right the first time. And as always offer 24/7 emergency heating repair in Abington, emergency heating repair in Ambler, and emergency heating repair in Blue Bell. Honest. Reliable. Affordable. Choose GREEN for Licensed Electricians