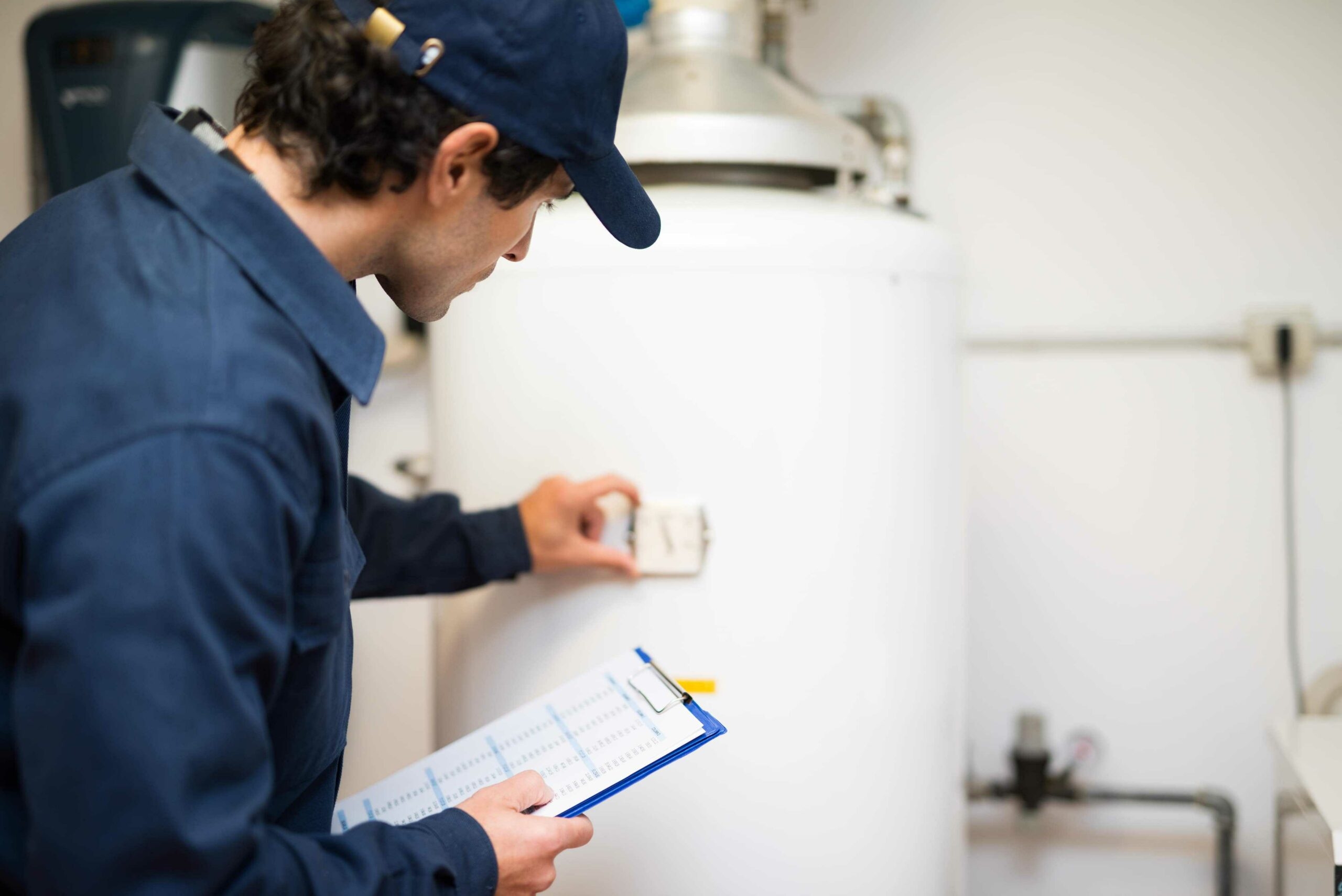 Why Tune-Ups Are Important
When your HVAC systems aren't working, it's a problem for the whole household. Fortunately, an AC repair company in Philadelphia can help solve these issues. Let us take a close and detailed look at three reasons why residential HVAC repair is so important.
#1 Save money
To start things off, residential HVAC repair will help you save money in the long run. Although you will pay an upfront cost for the repair, you'll save money on your utility bill later. With an efficient HVAC system, your electricity expenses will be much lower at the end of each month. Moreover, you might have older technology installed at the moment. Every year, newer and more advanced technology is developed that saves energy. You want to be using the latest developments as much as possible.
#2 Climate on demand
Next, residential HVAC repair allows you to hone in on a climate on demand. If you want to cool things down after a long day at work, you can do so. If you prefer a warmer climate as you watch television, you can achieve this with the touch of a button. When your appliances aren't as responsive as before, you'll want to seek out an AC repair company in Philadelphia such as us. We're experts in restoring your HVAC devices to their best shape. This standard isn't only particular to your AC. There's no reason that your humidifier, dehumidifier or air purifier should be lackluster. Because these problems can quickly multiply, it's in your best interest to address them sooner rather than later.
#3 Health issues
Last but not least, residential HVAC repair is also great for addressing health issues. If you have asthma or allergies, you know that your nose gets irritated when there are foreign particles in the air. Dust can make breathing difficult and unpleasant. By taking good care of your air purifiers and filters, you are also taking good care of your body. You can take in a huge gulp of fresh air without worrying about coughing or wheezing.
Conclusion
In conclusion, these are a couple of reasons why residential HVAC repair is so important. As an AC repair company in Philadelphia, we can help to take care of your air conditioning system. Give us a call today to see how our services can be of use!