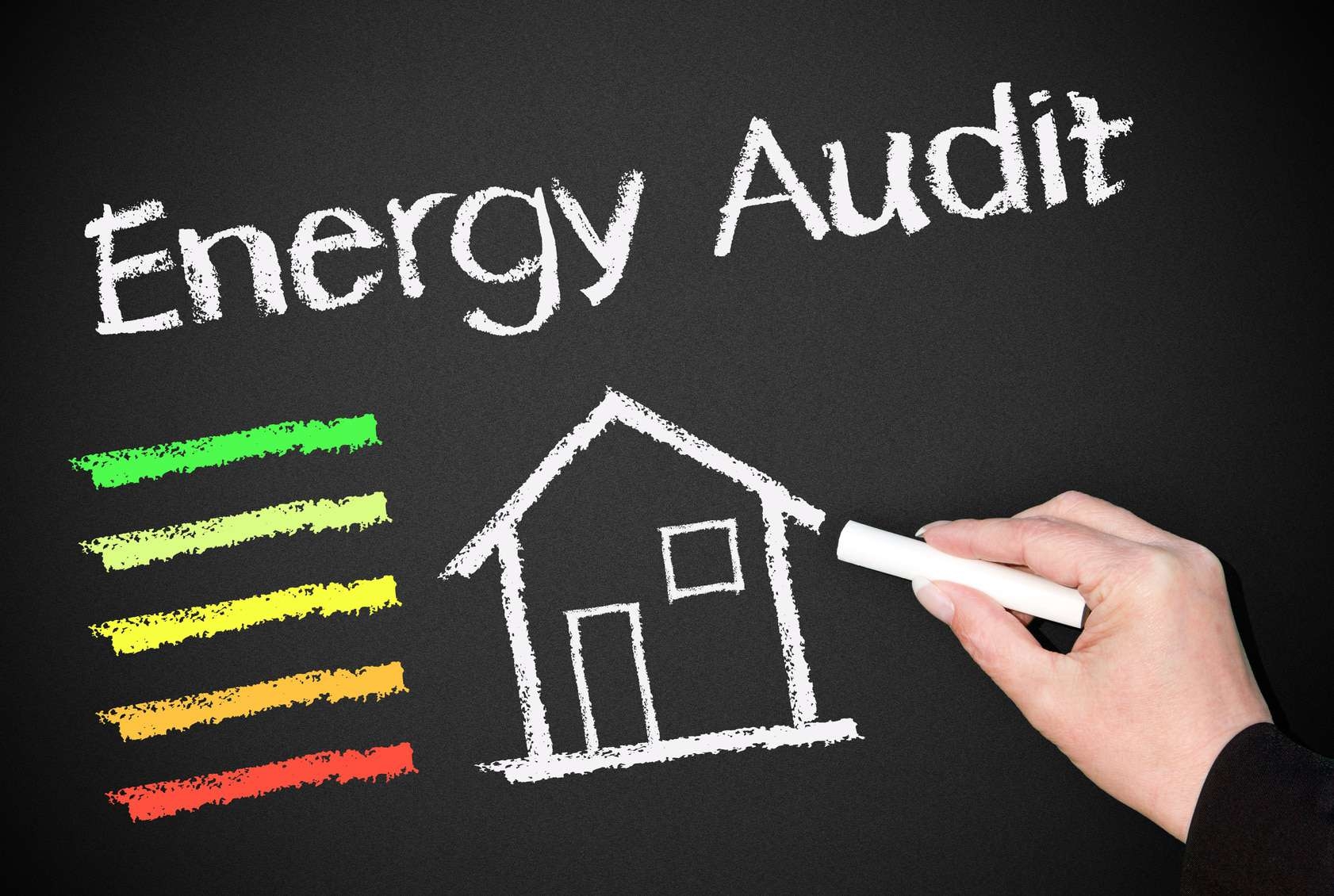 How to Save on Monthly Energy Costs
Whether you live in a sunshine state or a winter wonderland makes little difference, as the average homeowner is going to make it a priority to cut down their energy costs. More often than not, homeowners realize that the root of their exaggerated energy bills has everything to do with their heating, air conditioning, and ventilation appliances. In order to rectify these issues, many will seek to either replace their HVAC systems as a whole, or have due maintenance provided to them in New Jersey.
Once a proper HVAC system inspection has been provided by a licensed HVAC professional in New Jersey, it is customary for one's monthly energy bill to dwindle in amount, while allowing their home's HVAC system to augment in efficiency. The average American household uses up an average of 901 kWh per month, which comes out to over a hundred dollars a month. The issue with this is, however, that many of these kWh's are being used without proper validation, as they are simply an outcome of poor HVAC services. While faulty HVAC appliances might take the cake in terms of energy consumption, there are other responsible factors at hand, and they go as such:
Seasonal Changes
Poor Thermal Insulation
Doors and Windows of Improper Fit
Bad Habits
Appliances and Electronics
Volume of Household Inhabitants
Unless homeowners are of the manual kind, seeking the professional help of different HVAC companies in Philadelphia may be needed to rectify these issues. The following are some solutions that can benefit the average American household:
Replacing Old HVAC Systems
Regular HVAC Maintenance
Upgrading to Electric Thermostats
Reducing Energy Consumption
Being More Mindful of Usage
Properly Insulating Doors, Windows, Attics, and Air Leaks
By hiring a reliable HVAC company in Pennsylvania, homeowners can begin to significantly reduce the amount of money they spend on energy on a monthly basis. This can result in large yearly savings, which means more peace of mind.
How to Save on Monthly Energy Costs
For more information on  air conditioner repair, read no further and talk to our professional and courteous staff will help you right away! No job is too big or too small for our air conditioner service technicians. Why choose GREEN? We are fully insured for your peace of mind. We ALWAYS provide upfront pricing to keep our customers happy and make sure the job is done right the first time. And as always offer 24/7 emergency air conditioner repair in Abington, Montgomery County, Bucks County, Philadelphia  and surrounding. Honest. Reliable. Affordable. Choose GREEN for all your air conditioning needs. Call us now 1.800.975.0969